SAFETY
Safety is a core value at Bulk Transit, and it starts with strong leadership.
We only hire highly qualified candidates.
We have invested greatly in recruiting. This allows us to keep our trucks full without sacrificing our standards.
Our Policies
The safety of all personnel, our customers and other highway users is paramount. Safety will always be an integral part of operations and the policies, procedures and programs governing our business.
We believe it is our responsibility to: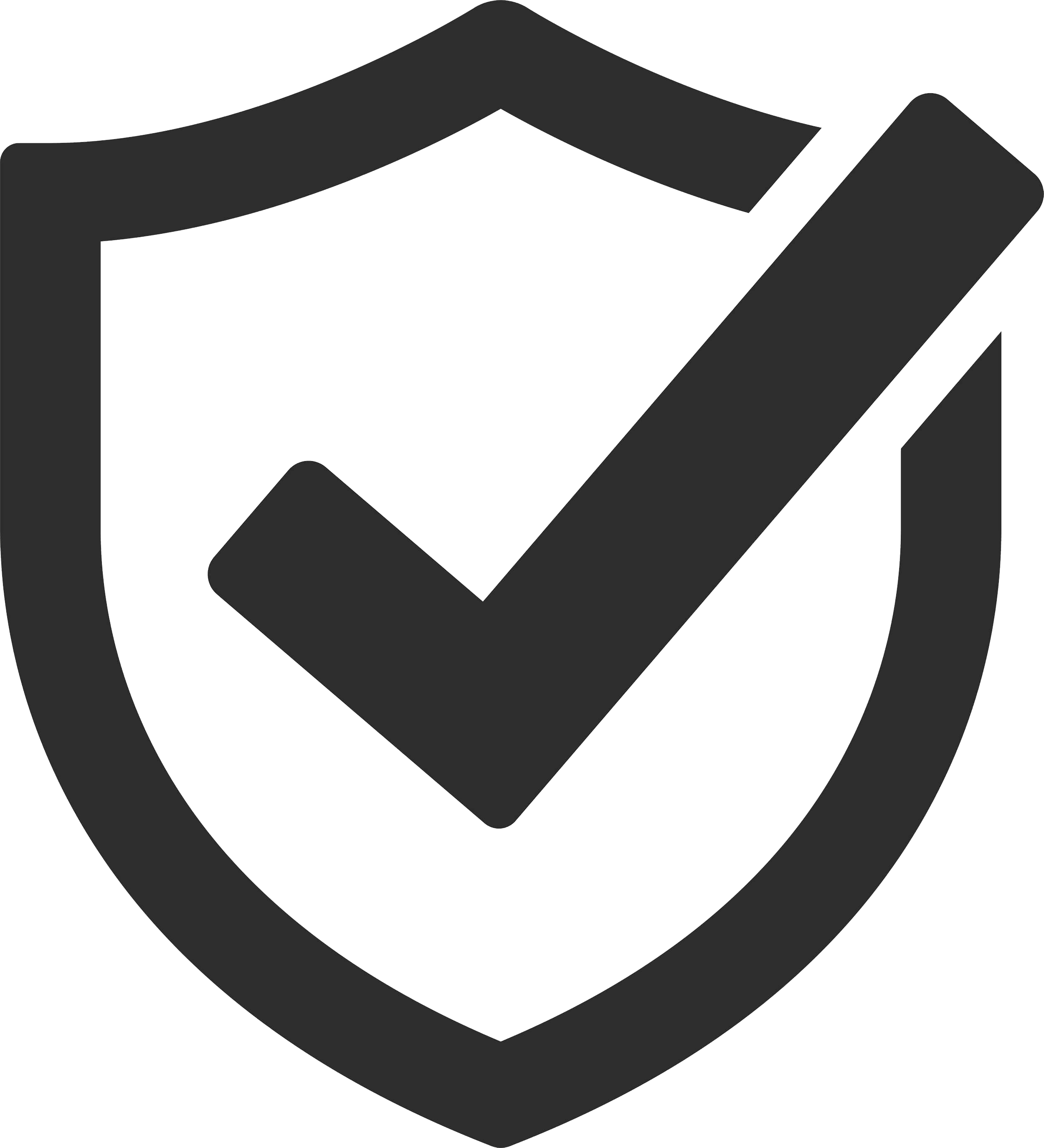 Provide a safe work environment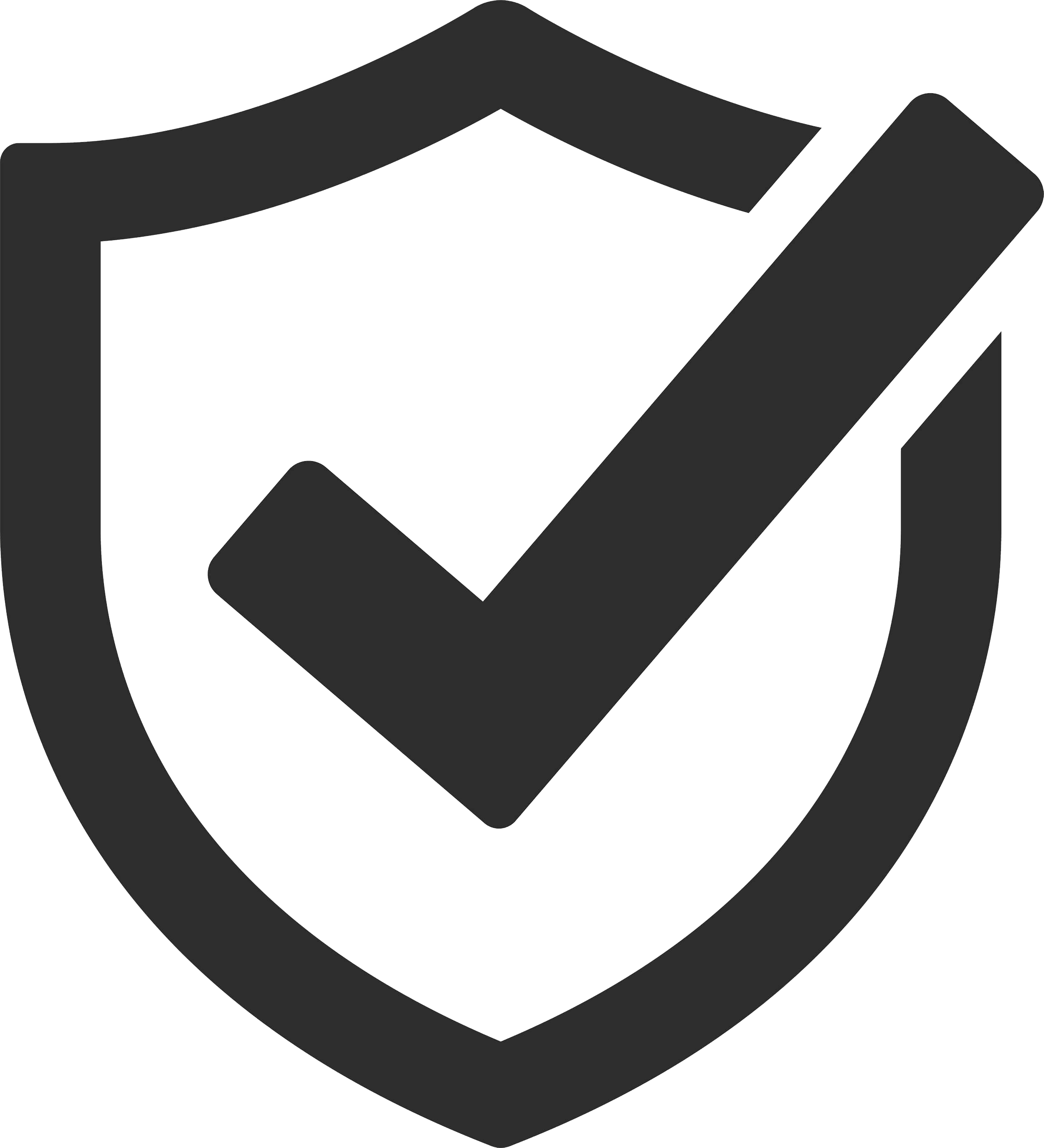 Provide required safety equipment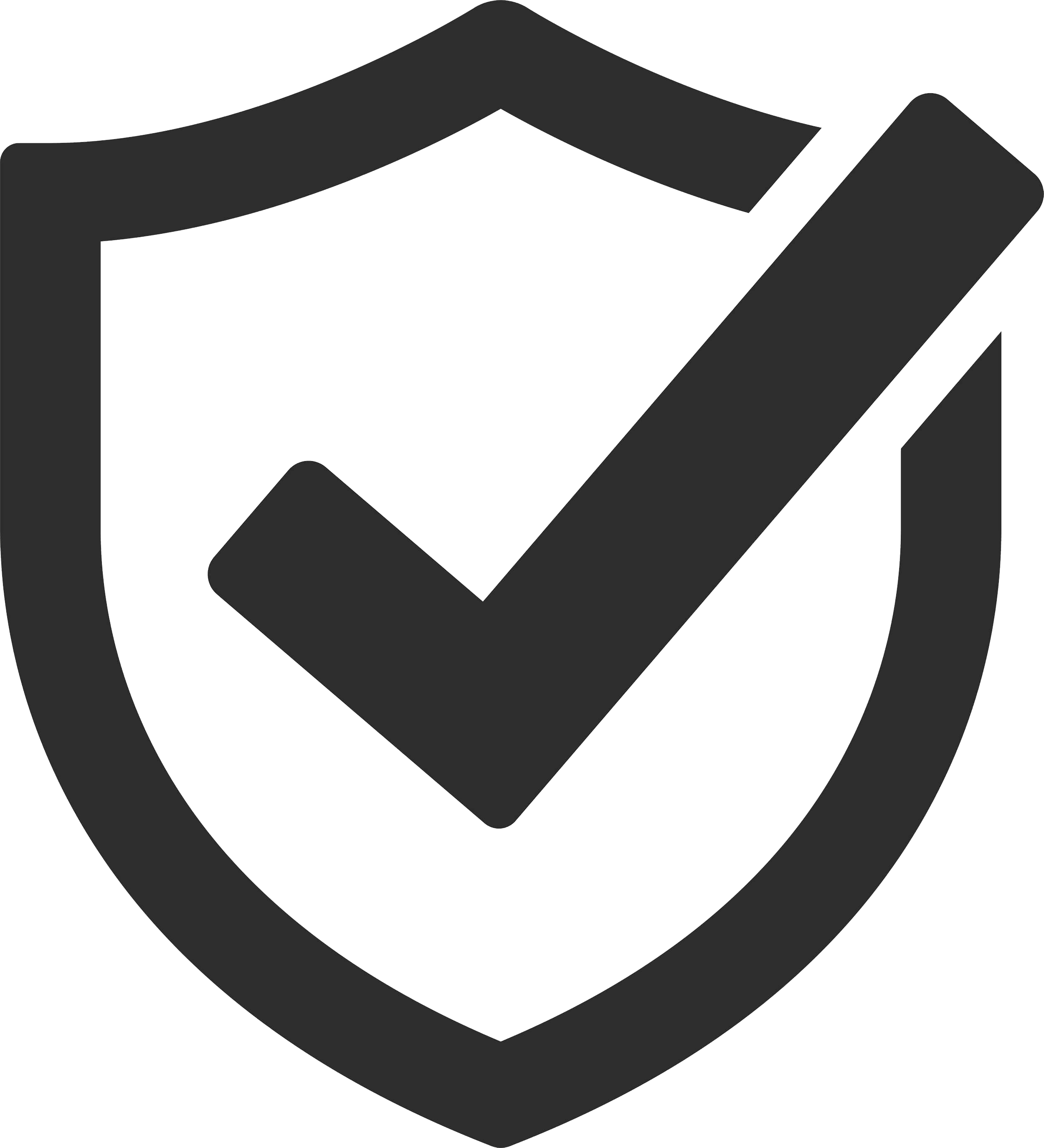 Provide safety training and counseling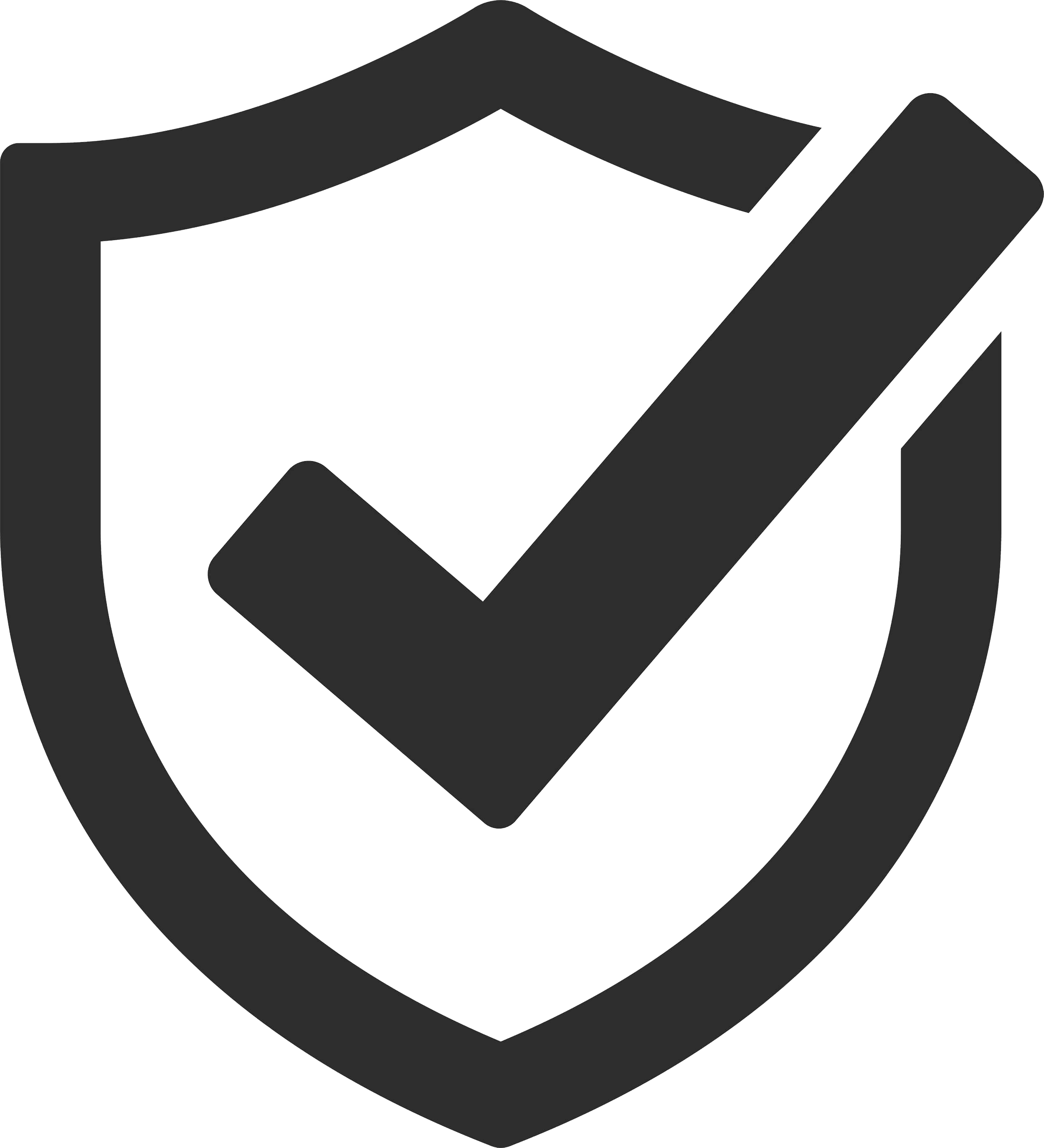 Empower all employees to recommend safety improvements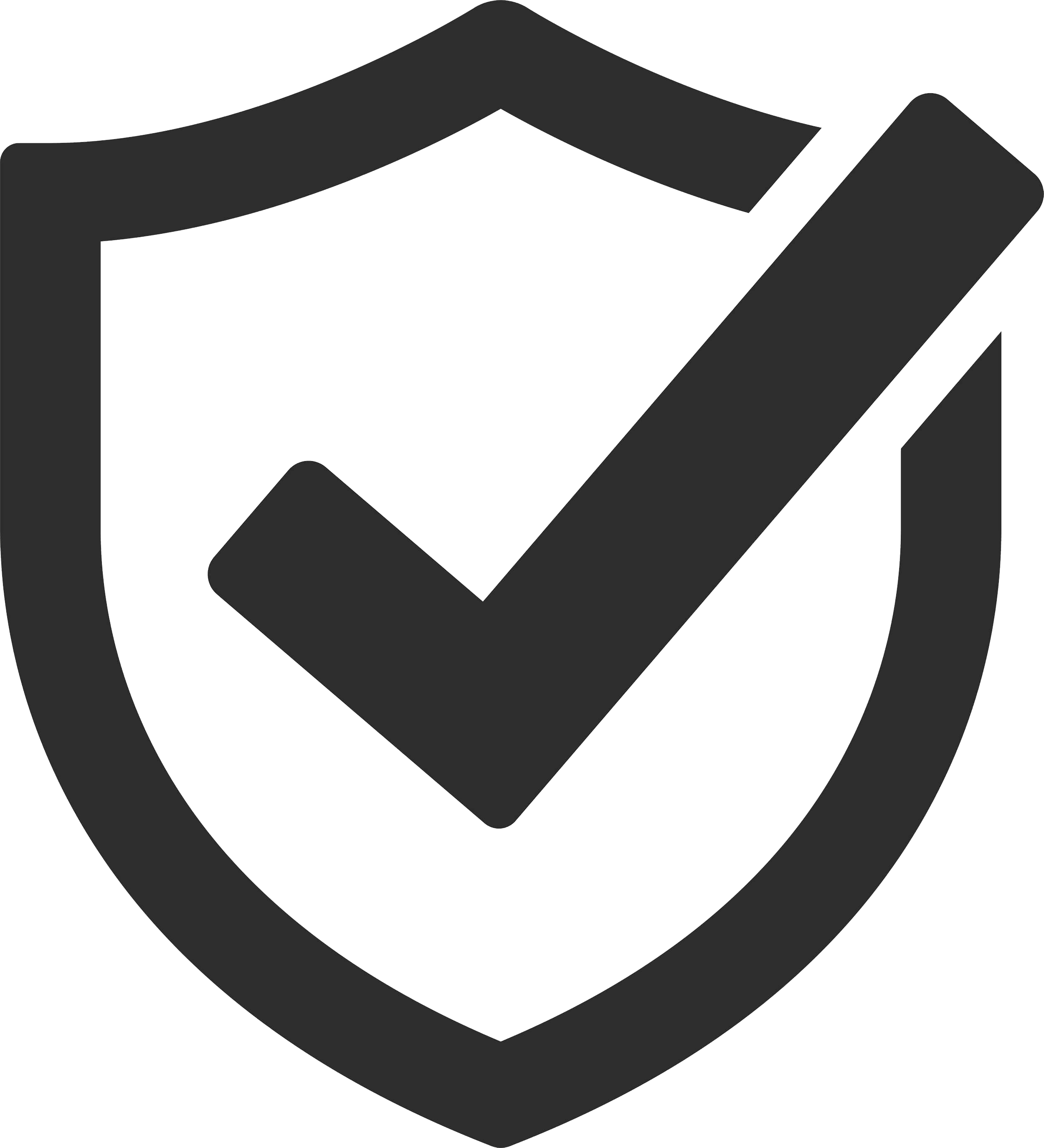 Abide by all applicable safety rules and regulations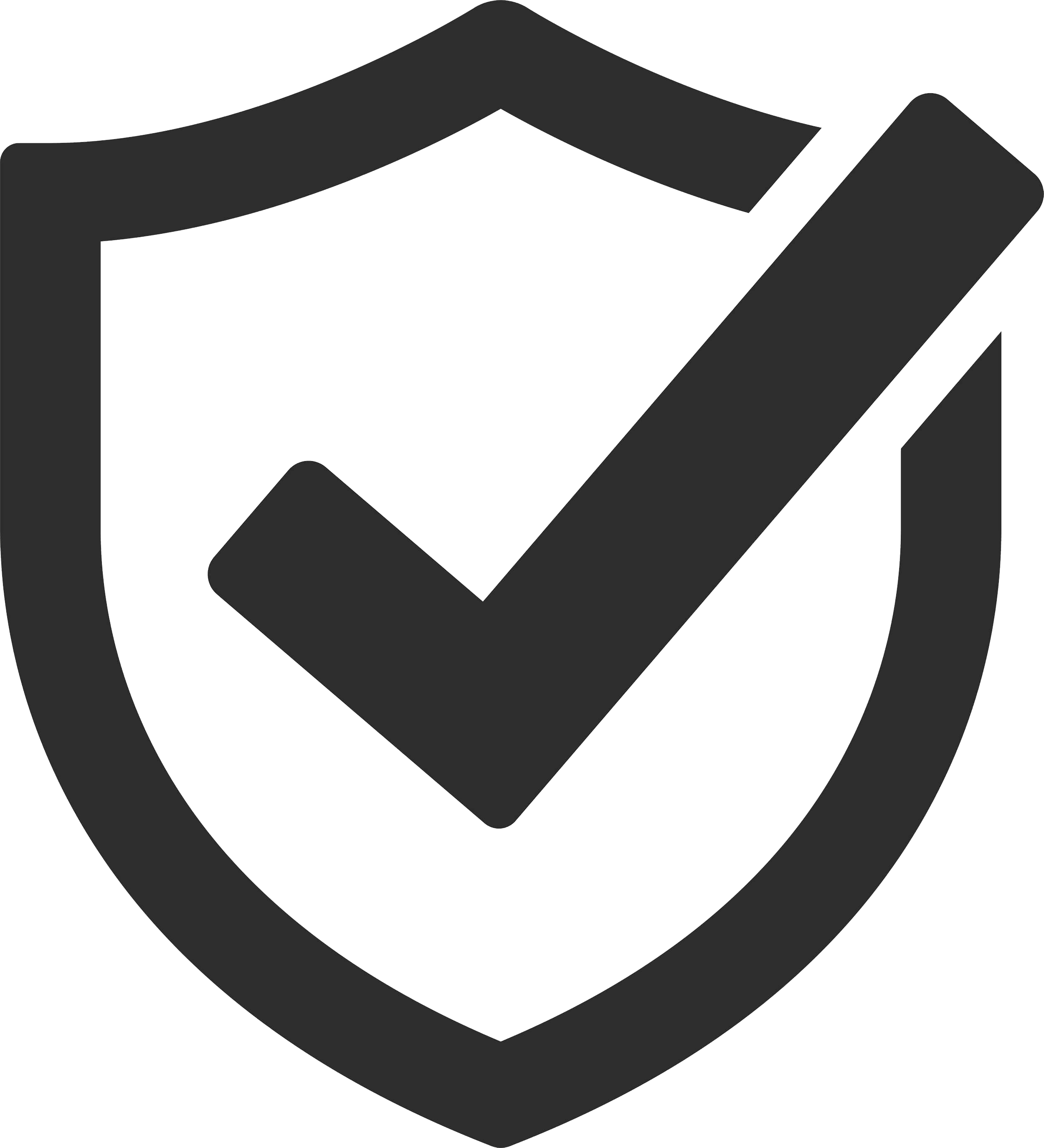 Insist upon a commitment to safety from every team member
These policies are reinforced during the driver's daily meeting with their terminal manager. On average, there is 1 manager for every 15 drivers.
Our Technology

To improve safety for our team and the public, we regularly introduce new technologies including the following:

Continuous Electronic Logging

Video Event Recorders

Anti-roll

Active Breaking / Collision Mitigation

Adaptive Cruise

Interactive Online Driver Safety Training

Follow Distance Reports

Speed Monitoring